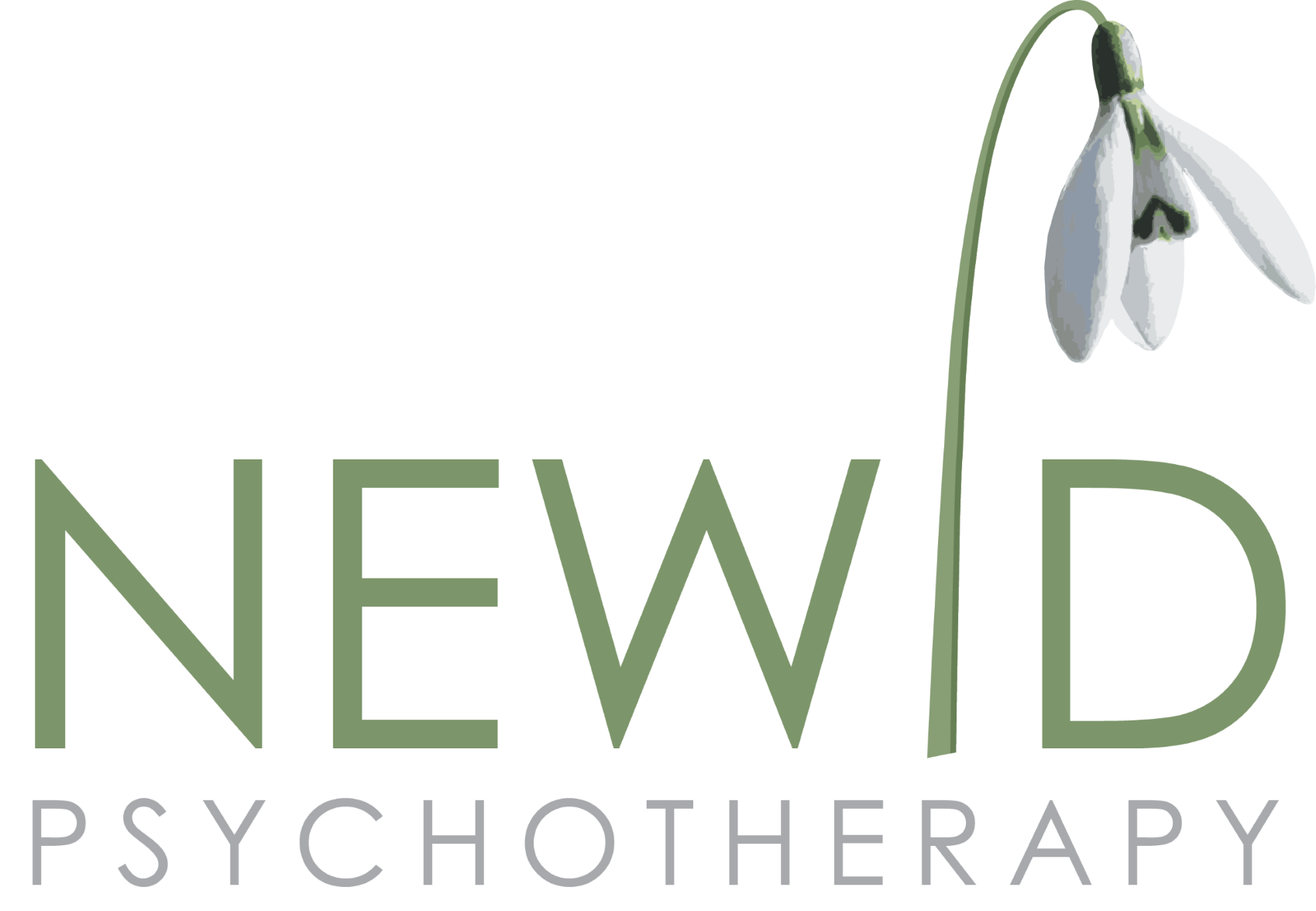 Psychotherapy Training and Supervision
Newid Psychotherapy will be running a UKCP accredited professional qualification in Integrative Psychotherapy from September 2021. The Diploma will be an extension of the training offered by the Scarborough Counselling and Psychotherapy Training Institute (SCPTI). The training will be modular, running at weekends and will take 4 years to complete. Training fees will be in the region of £3,000 per  annum.
Newid offer both group and individual Clinical Supervision. Clinical Supervision is a mandatory process necessary to the safe and ethical practice of all Psychotherapists, Counsellors, Psychologists and Mental Health professionals.
It is a collaborative relationship in which the Supervisor helps the Supervisee explore their clinical practice paying close attention to both conscious and unconscious processes.
Paul holds a Diploma in Supervision (SPTI). Paul is a member of the Board of Directors for the Scarborough Psychotherapy Training Institute and has worked as the Deputy Course Leader on the MA and MSc Integrative Psychotherapy programmes for Derby University and the Sherwood Psychotherapy Training Institute (SPTI) in Nottingham. He has trained as a Trainer for the national KUF Personality Disorder programme and continues to train across NHS, Local Authorities and Independent Sector providers. He was awarded an Associate Teaching Membership (SPTI) in 2004.
Who Do We Train?
Paul currently trains Psychotherapists, Psychologists, Counsellors, Nurses, Psychiatrists, Social Workers, AMHPs, Drug and Alcohol Workers, Support Workers… for the NHS, Local Authorities and Independent Sector providers.
Service User Involvement
Training is often most effective when undertaken jointly with Service User Involvement. Paul works closely with Service User Consultants to provide training and to give a voice to Service Users when engaging with Mental Health professionals.
Training Courses and Topics
Paul has recently delivered training in the following; Understanding Self Harming, Approaches to working with Self Harm, Understanding Personality Disorders, Borderline and Self Disorders, Transference and Projective Identification, Undertaking Clinical Supervision, Brief Focal Psychotherapy, Personality Disorders and the Mental Health Act, Personality Disorders – Admit or Not Admit?, Therapeutic Community Approaches to Mental Health Treatment, Group Psychotherapy.