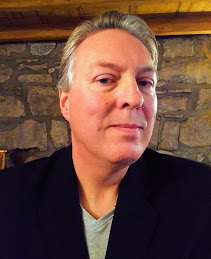 Couples Counselling
Choosing to go to couples therapy can feel like a big decision. It involves admitting that things are not perfect in your relationship and deciding that you want to work on resolving your difficulties with your partner. Couples often decide to enter into therapy when trust has been broken, communication is poor and arguments become more frequent.
Couples counselling can help people address issues in their relationship, to better understand their partner and to enable them to make positive changes in their relationship.
Couples can attend when;
There are arguments with their partner
Communication is difficult
The relationship may be ending
You or your partner have had an affair
Feelings of jealousy are an issue
Their relationships follows a destructive pattern
Sex Therapy
People often find it difficult to talk about intimacy and sex with their partner but open communication in therapy, honesty and a desire to work on your issues can help improve your relationship.
Cost
Fees – £50 per 50 minute session / £70 per 90 minute session.
COUPLES IN THERAPY
Paul works with clients who are from diverse cultural backgrounds, some are married, divorced, living together, living apart, straight or LGBTQ.